blue paint slathered on this class 31 to mask the chipped out paint it previously wore.
Mmmmm toll rail with blue replacing the snot green and wide side numbers. may revisit this livery again.
Another oddball creation
Why not throw some steam into the mix?
Powered by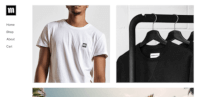 Create your own unique website with customizable templates.